Where luxury meets comfort, customer satisfaction a philosophy
We Invite guests to celebrate life
Imagine a utopia where all of your wishes are granted and all of your desires are satisfied. From our magnificent swimming pools, lounges and bar to our sophisticated rooms, Windy Hill offers unrivalled luxury.
In this luxurious getaway, no expense has been spared. Our 8,000 square foot contemporary luxury hotel can accommodate more than 30 guests at a time. From the grandness of the Great Rooms to the customised tranquillity of each suite, there's something for everyone.

Discover more
You will receive special privileges and perks across many parts of our hotel offers every time you stay with us:
Reliability and performance
Dedicated Staffs
Convenient Location
Indoor Lounge/bar
Restaurant with special Cuisines
Non-stop entertainment
Amenities
---
Make Your Stay Memorable
Free wifi
We have high speed internet service availabe to all our guest for free
Swimming Pool
Experience our luxurious swimming pool with Side bars and Music
Smart Tv
Watch the best of sports, movies, sports, Netflix, youtube, etc.
Pick & Drop Facility
Enjoy our finest pick up and delivery service
Complementary Breakfast
Our Guests are entitle to a classic breakfast cuisine, each morning.
Shower & bathtub
Our bathroom is designed with classic bathtubs and showers for your comfort
Why choose us
We raise the bar in hotel hospitality
Best Customer Service
With over 30 staffs, we offer qulaity of service to all our guest at all times
24/7 Uniterrupted power
We provided uniterrupted power supply 24 hours on a daily basis
End-to-End services
From non-stop music, to swimming pools, lounge and 24/7 restaurant service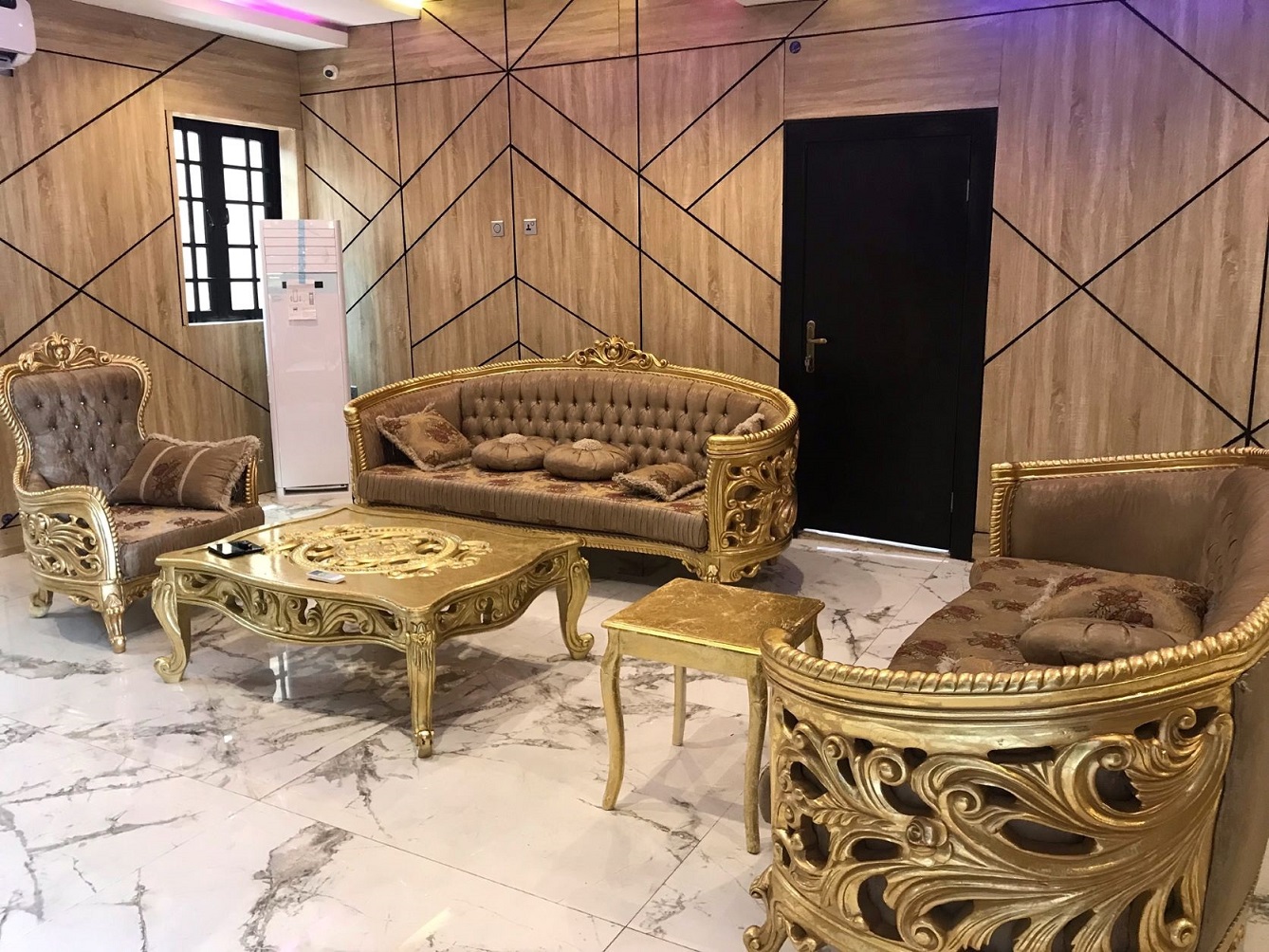 Comfort & Hospitality
Experience hospitality at its peak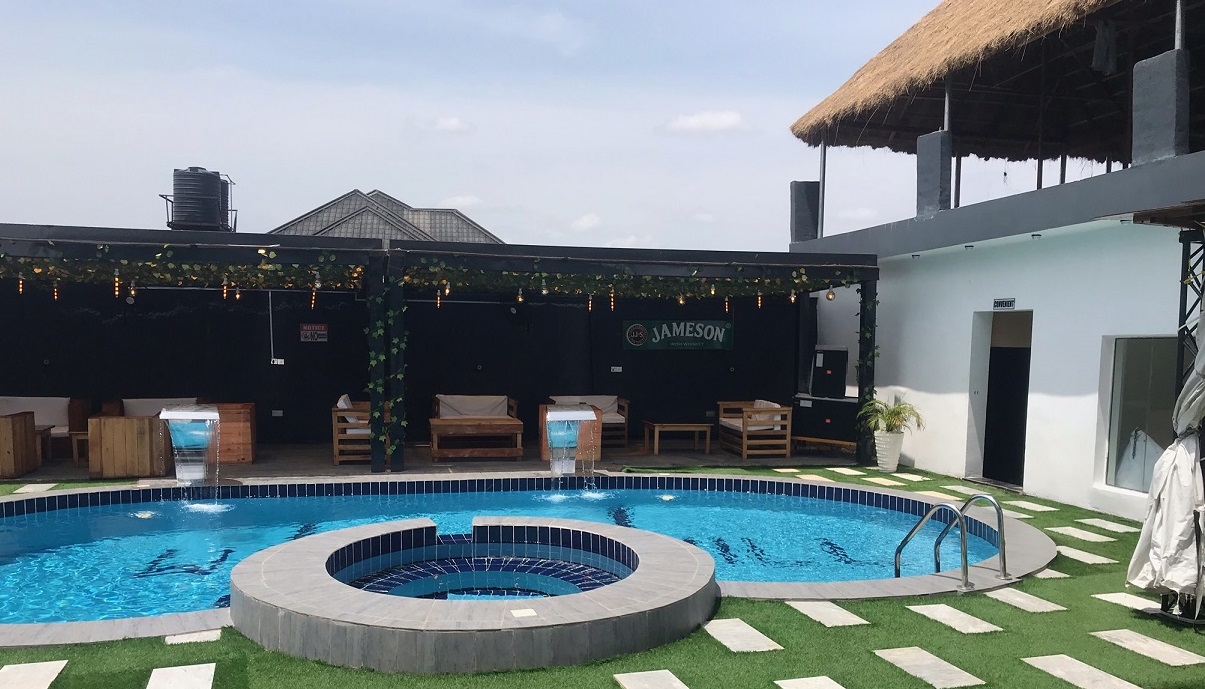 Comfort & Hospitality
Experience hospitality at its peak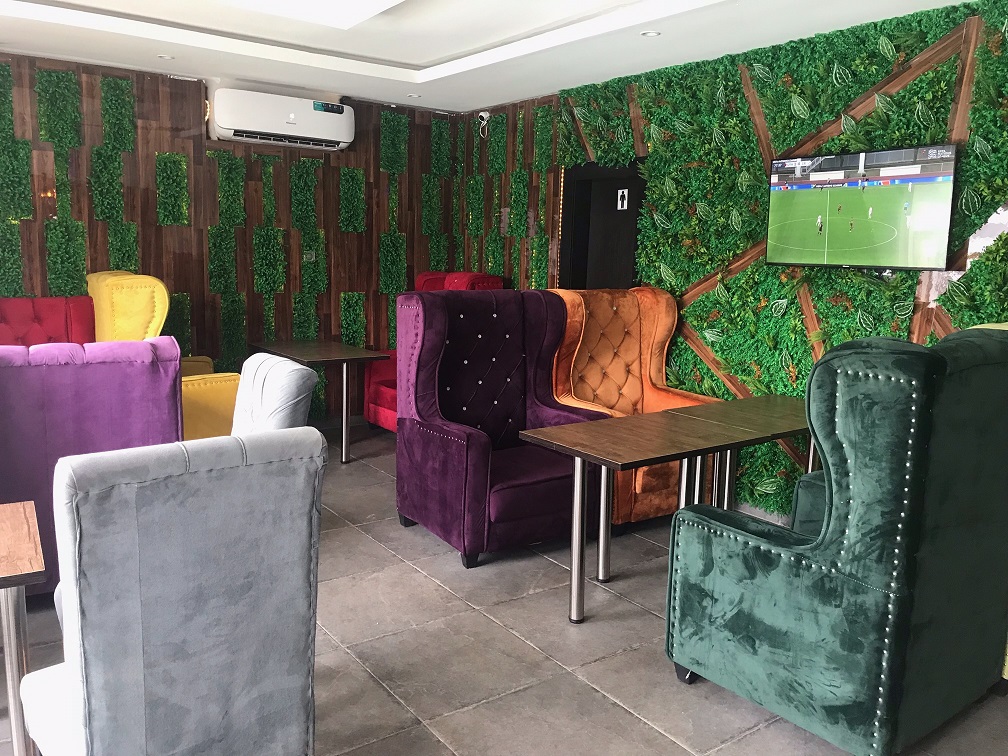 Lounge
24/7 Lounge and bar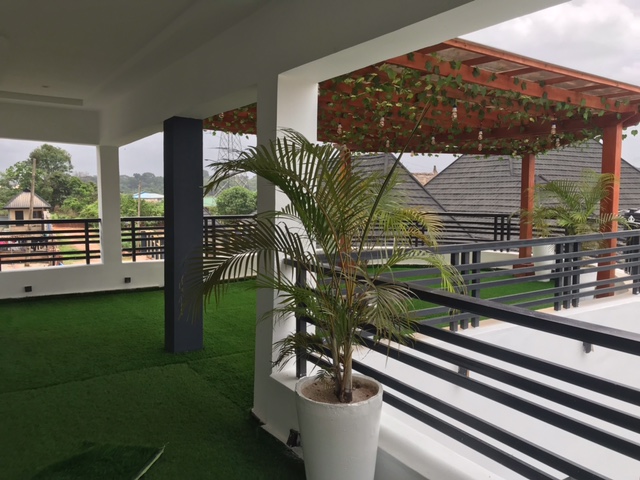 Lounge
24/7 Lounge and bar
---
Accomodation
Room / Suits
Our hotel offers over 30 single rooms, double rooms as well as presidential suites
View Gallery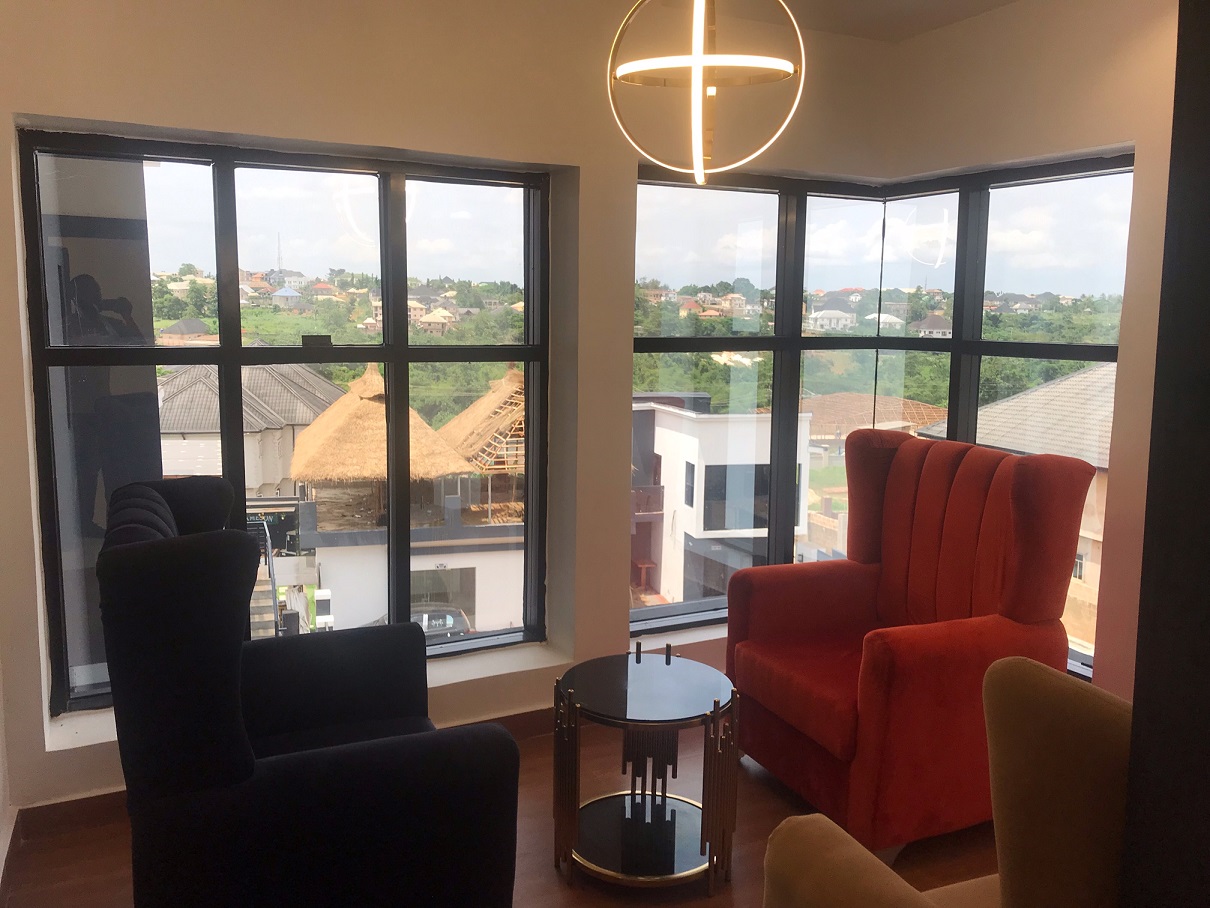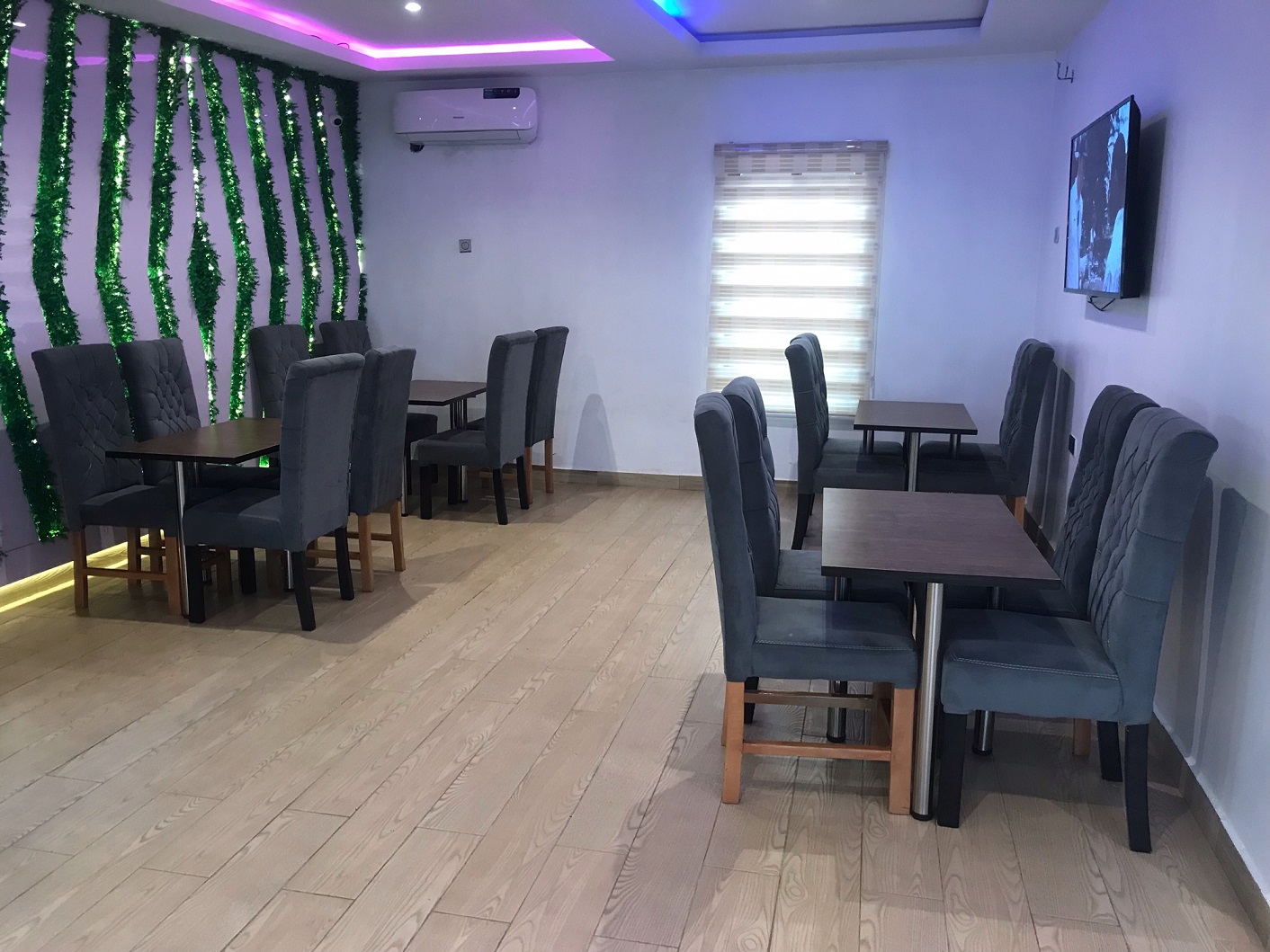 Classic restaurant
Indulge in exceptional local & foreign foods
Our restaurant is openeded daily from 7:30am to 11:00pm.
We offer variety of meals from across the globe. Our world class chefs are available 24/7 to prepare your meal
Make a booking
Expeirence wellness
A truly luxurious experience for the senses
Our 24/7 Lounge & Bar is opened for your enjoyment with cool jamz and all types of drinks avialable at a very affordable rate.
Please contact the front desk for more information and rates
Contact us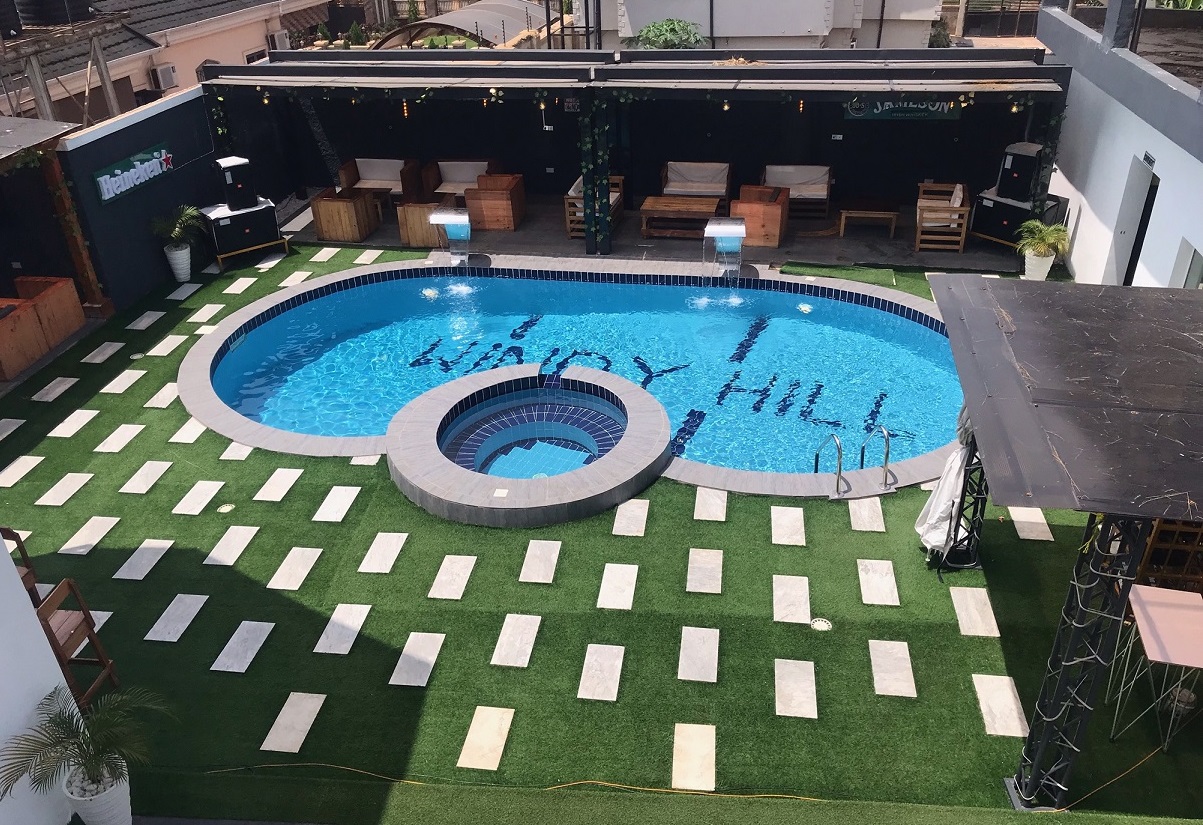 Our Gallery
Photos and media
Discover some of our exciting scenes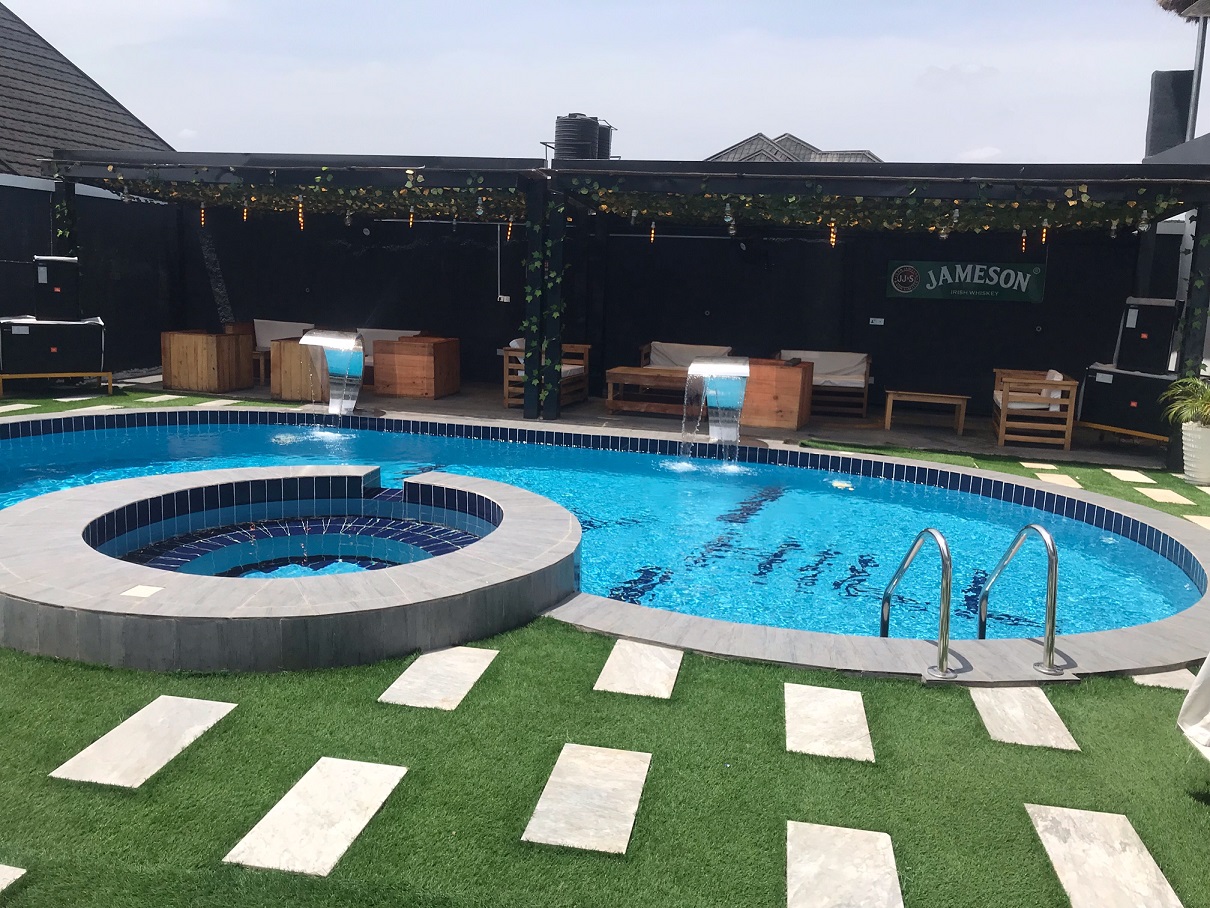 24/7
Customer service support